Research Papers & Thought Leadership Content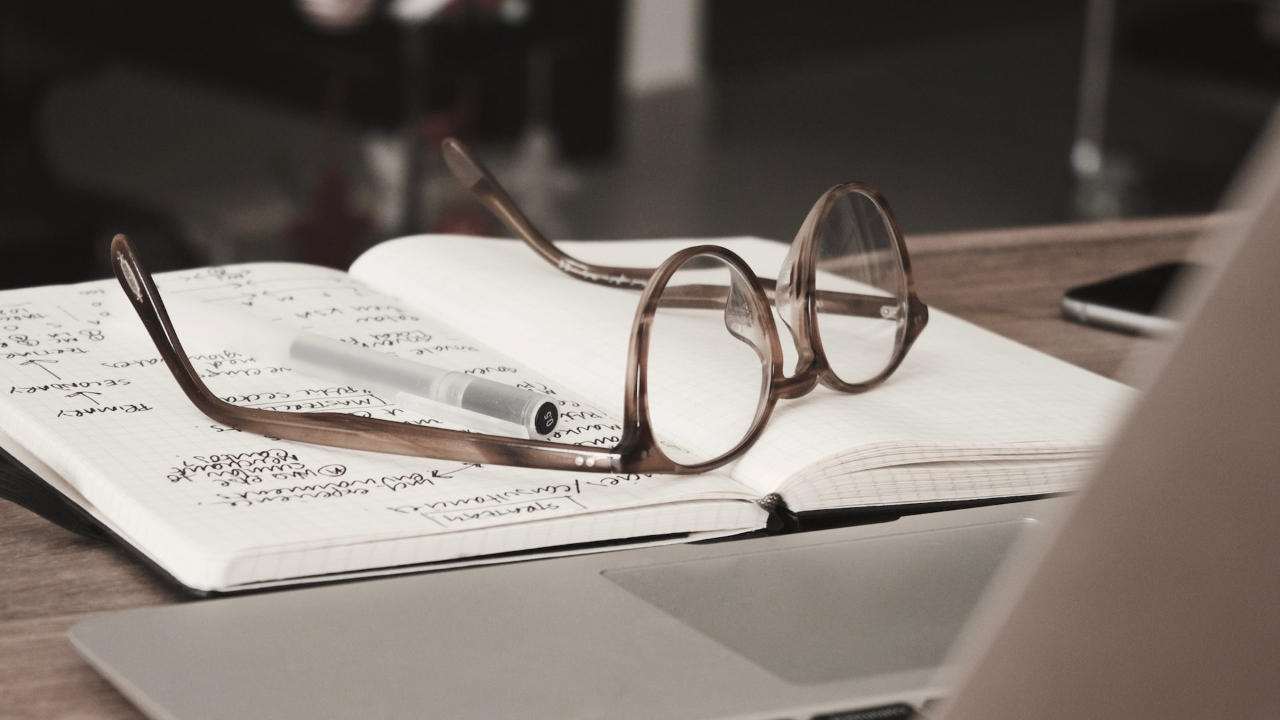 I'm a doctoral researcher at the University of Southern California where I'm writing my doctoral dissertation on organizational change and leadership in the wealth industry. Leveraging that background, I offer wealth industry thought leaders deeply researched, data-backed position papers, business reports, and policy papers across multiple banking and wealth management topics that target your ideal U.S. banking decision makers or wealth managers.
I search for, analyze, and provide credible, peer-reviewed scholarly, competitive or market intelligence, or proprietary research sources for the papers and reports I write.
But because my research writing always is executive focused, it is accessible to your professional audiences. If you want in-depth, qualitative research conducted for your research papers, we can discuss those offerings.
Topic Area Expertise
I've been writing research-backed position and policy papers and business reports professionally since college when a housing policy paper I wrote for a nonprofit where I interned got circulated among Boston's City Council members. A newsletter article I wrote based on my findings got disseminated nationally and used by multiple nonprofits in their communications.
Though, over the years, I've completed projects in finance, law, health, public policy, and technology, my wheelhouse and research interests lie squarely in the finance and wealth management industries. They have been my academic focus since college, including in my doctoral program where I'm researching and writing my doctoral dissertation about U.S. banking history.
In the past several years, I've produced finance and wealth industry position papers for clients on behavioral finance, investor education, CXO outsourcing, generational wealth transfer, and wealth management preferences of generations X, Y, and Z.
Some topics for which I produce position papers, business reports, and policy papers include:
√ Wealth management (including identity group-based investing)
√ Private banking products and services
√ Sustainable investing, including ESG-related
√ Corporate leadership and governance initiatives
√ Employee communications strategies
√ Change management and equity-based employee experience
√ Learning organization development and maintenance
√ Corporate transformation in middle market and large corporations
In fact, anything shown in my Wealth Industry Content portfolio, I can write about in position paper length, or produce a business report or policy paper about that content's topic.
Additional Offerings
If you need a draft position paper, business report, or policy paper improved or an update to similar content, I can help. Often, clients provide proprietary research or presentation decks from which I draw conclusions and complete writing projects based on the project plan or outline we develop together.
A comprehensive promotional strategy for position papers, policy papers, and business reports typically extends beyond the core content. It encompasses supporting blog posts, presentation decks, one-sheets, or concise summaries, along with strategic graphic design. Recognizing the importance of these elements, I also offer these auxiliary services to ensure a cohesive and persuasive presentation of your material.
Let's Get Started
Contact me for more details on how I can add value to your editorial content strategy with my research-focused position or policy papers and business reports.
(c) 2022-2023. Dahna M. Chandler for The Stellar Communicator, a division of Thrive Media Collaborative, Inc. All rights reserved. This page content not be reproduced or reposted in whole or in part or used for AI applications without express written permission from the author.
Image: Dan Dimmock on Pexels