Let's Talk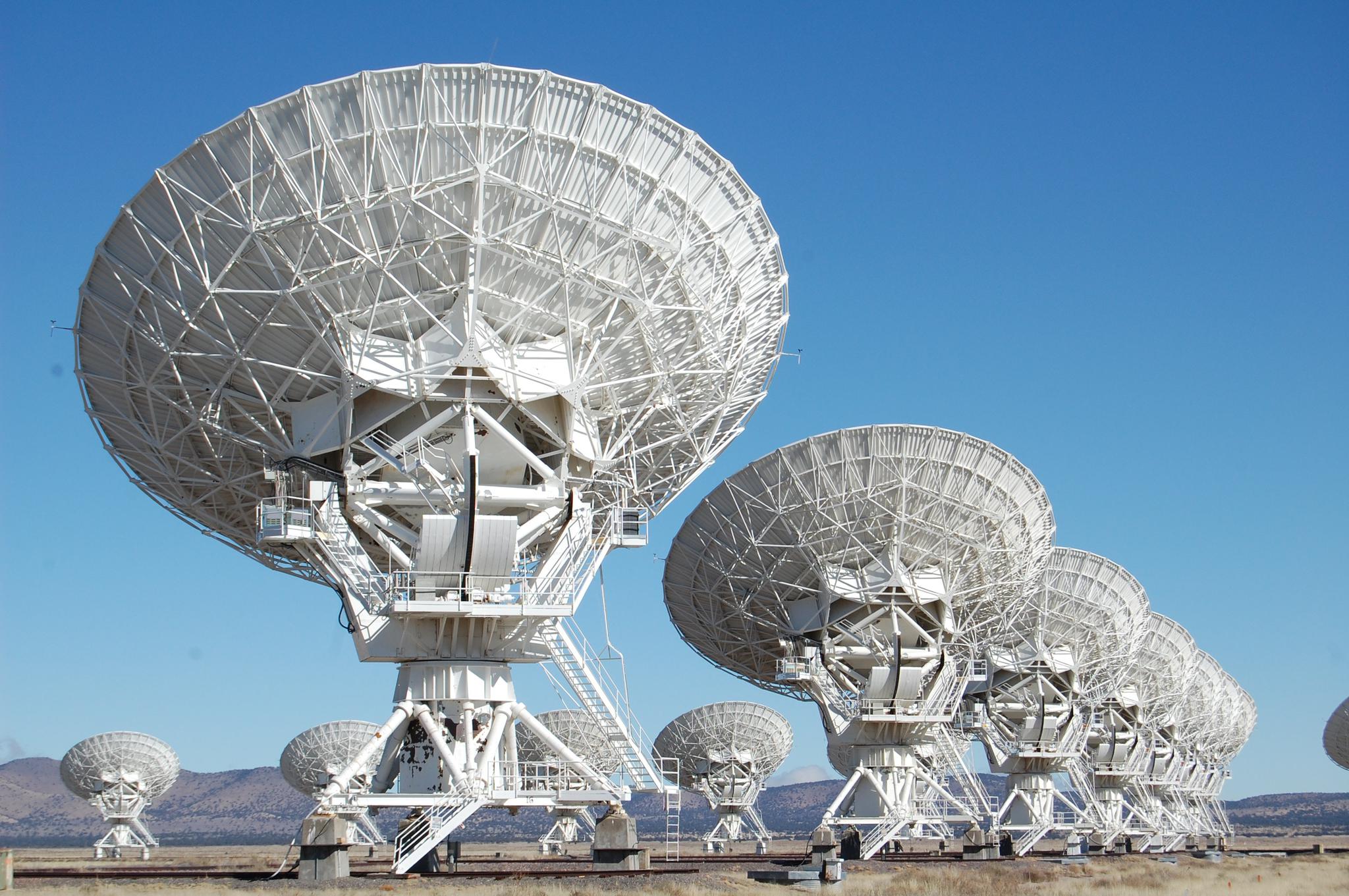 I can work with most English-speaking clients across the globe, if they are willing to execute a contract enforceable under U.S. law.
Please email* me about your project or assignment and I'll be happy to set up a time for a brief discussion about your needs.
Since I don't work with every brand that inquires about my services, please be aware I reserve the right to refuse any offer of work.
(*This email is for potential client use ONLY. Do NOT use this email address to send media pitches or to sell services to The Stellar Communicator.)
(c) 2022-2023. Dahna M. Chandler for The Stellar Communicator, a division of Thrive Media Consortium, Inc. All rights reserved. This page content may not be reproduced or reposted in whole or in part without express written permission of the author.

Image: braincontour on Pexels