How We'll Work Together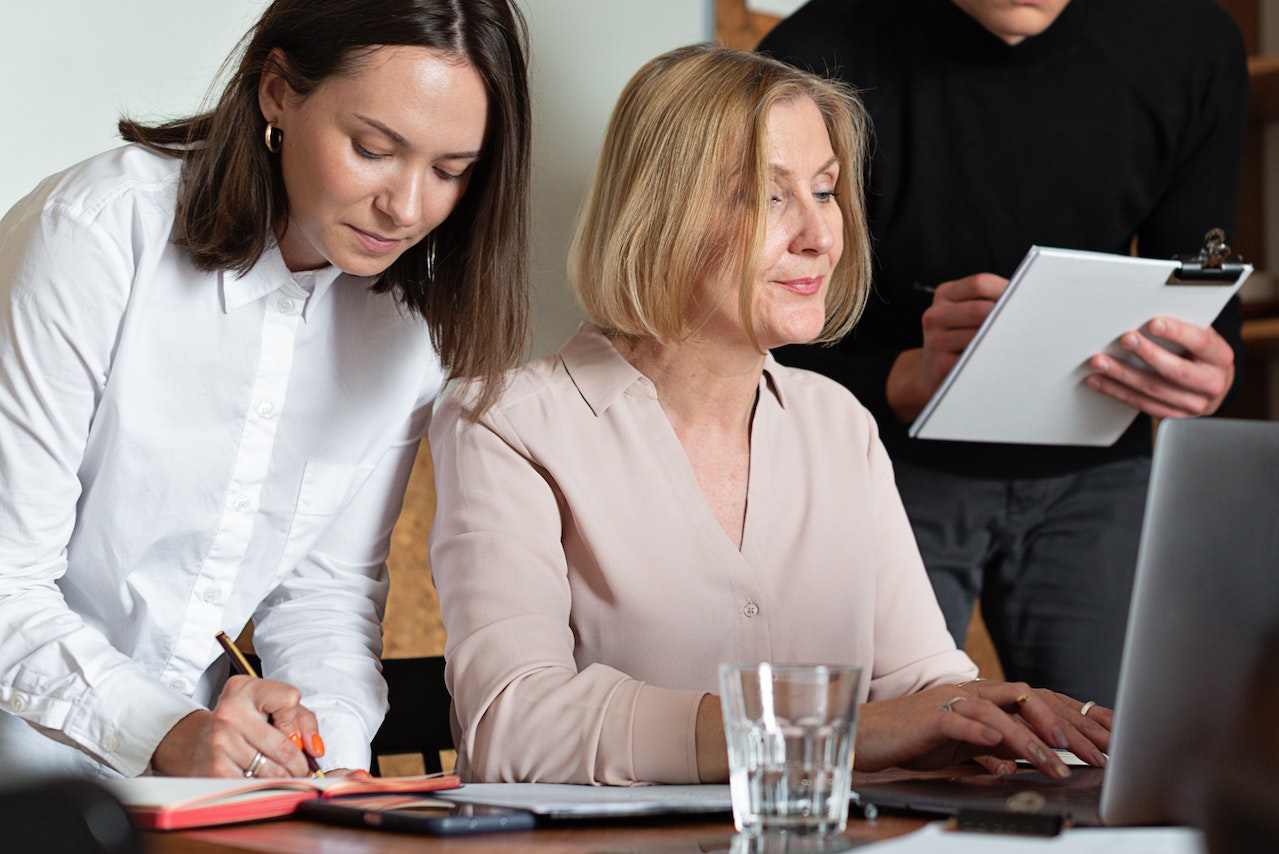 It's essential we're pleased with our collaboration throughout our project. Just as you're committed to working from a solid editorial content strategic brief, I'm confident you share my desire to establish a workflow and specific parameters that define our project from the concept to its execution.
I'm also certain you agree it's being organized in our working relationship prevents mistakes, misunderstandings, missed deadlines, missed budgets or missed payments. So, I've established some workflow practices to guide client collaborations that will benefit us both.

Work Process
Whether you're interested in editorial content writing (including journalism) or editorial content strategy, we start with a 15-30-minute introductory call. I provide no editorial content strategy during this call. It only establishes what solutions you require, how I can provide them, and what your resources are, including budget.
Editorial Content Writing
If your need is strictly editorial content writing or journalism services, we establish project scope, terms, statement of work, fees, and other standard aspects of editorial content writing services. We establish these terms together to gain a mutually beneficial agreement about the solution you want me to provide. (See "Contracts" below for further details.)
Communications Strategy Consulting
If you want me to help you solve your external communications challenge, including related editorial content strategy, after the introductory call, we would start our work together with paid consulting time. If your ask is for brainstorming or ideation (sometimes called "brain picking"), we establish a fee for those services and you pay me in advance for them. Afterward, I provide a report to you about what we discussed and how I suggest you move forward.
Discovery Project
If we agree a much more in depth paid discovery project (or communications assessment) is ideal, we establish a written, task-oriented scope for the project. I then provide you with a working quote and an invoice for prepayment.
Once we complete the discovery project (or communications assessment), I generate a project blueprint exclusive to your firm that's designed to meet your specific business or corporate communications strategic objectives.
After you receive your strategic blueprint, if we agree I should to work with you to complete your editorial content writing project, I will provide the additional fees required to continue. Otherwise, you will have a strategic blueprint you can use to produce your project in-house or to hire another consultant to do the writing work.

Contracts
Whether for editorial content writing (including journalism) or editorial content strategy solutions, before beginning any work, we execute a detailed engagement contract between your organization and my corporation, Thrive Media Collaborative, Inc.
After I review them, if I request no changes, I sign the required documents and get them back to you quickly so we can begin work. If the contract is more complex than I expected or have terms I don't fully understand, I may have it reviewed by experienced legal professionals.*
I reserve the right to reject any offer of work at any point during the process.
Compensation
My clients compensate me for all work I do. That includes prelimary or final drafts of written content clients decide not to publish. Fees may be by the word or project depending on project type, scope, length, and volume of work requested from me by your organization. I may require retainers or payment schedules for larger projects.
I consider pre-engagement discussions or work—that which I do before we are under formal contract or written agreement—about editorial content writing consulting time. That includes strategic conversations with your communications or marketing leaders, reviews of content or other materials related to your project, or interviews or discussions I conduct with your firm's principals about editorial content.
In those cases, I invoice for a minimum of two hours of time at my regular consulting rate, regardless of verbal agreements. Most clients find it more efficient to sign a written agreement with me before we begin any editorial content writing work or related strategic activities.

You can expect my fees to be market rate or higher for someone of my caliber. Typically, we establish my fees in a written contract with my parent corporation, Thrive Media Collaborative, Inc., but where we haven't established a full contractual relationship, I still invoice for my time. Invoices come from my corporation, too, and, to prevent payment disputes,* reflect the payment terms agreed upon between us in writing or stated on this page.
Final Thoughts
Sometimes, we discover during this process that we are not a fit for one another. So, we reserve the mutual right to decline to work with each other. Also, the policies and procedures identified here may not include all those necessary for Thrive Media Collaborative to work with a specific firm.
While written contracts supersede the policies on this page, I may assert policies and procedures on this page to supplant verbal agreements. These polices also may change or get expanded without notice, and I will implement those changes in client relationships with The Stellar Communicator.
If you agree that this is the best way to work together, contact me about how we can collaborate on your editorial content project.

[*I'm a member of The Author's Guild. See my profile here.]

(c) 2023. Dahna M. Chandler for The Stellar Communicator, a division of Thrive Media Collaborative, Inc. All rights reserved. This page content not be reproduced or reposted in whole or in part or used for AI applications without express written permission from the author.
Image: Mikhail Nilov on Pexels