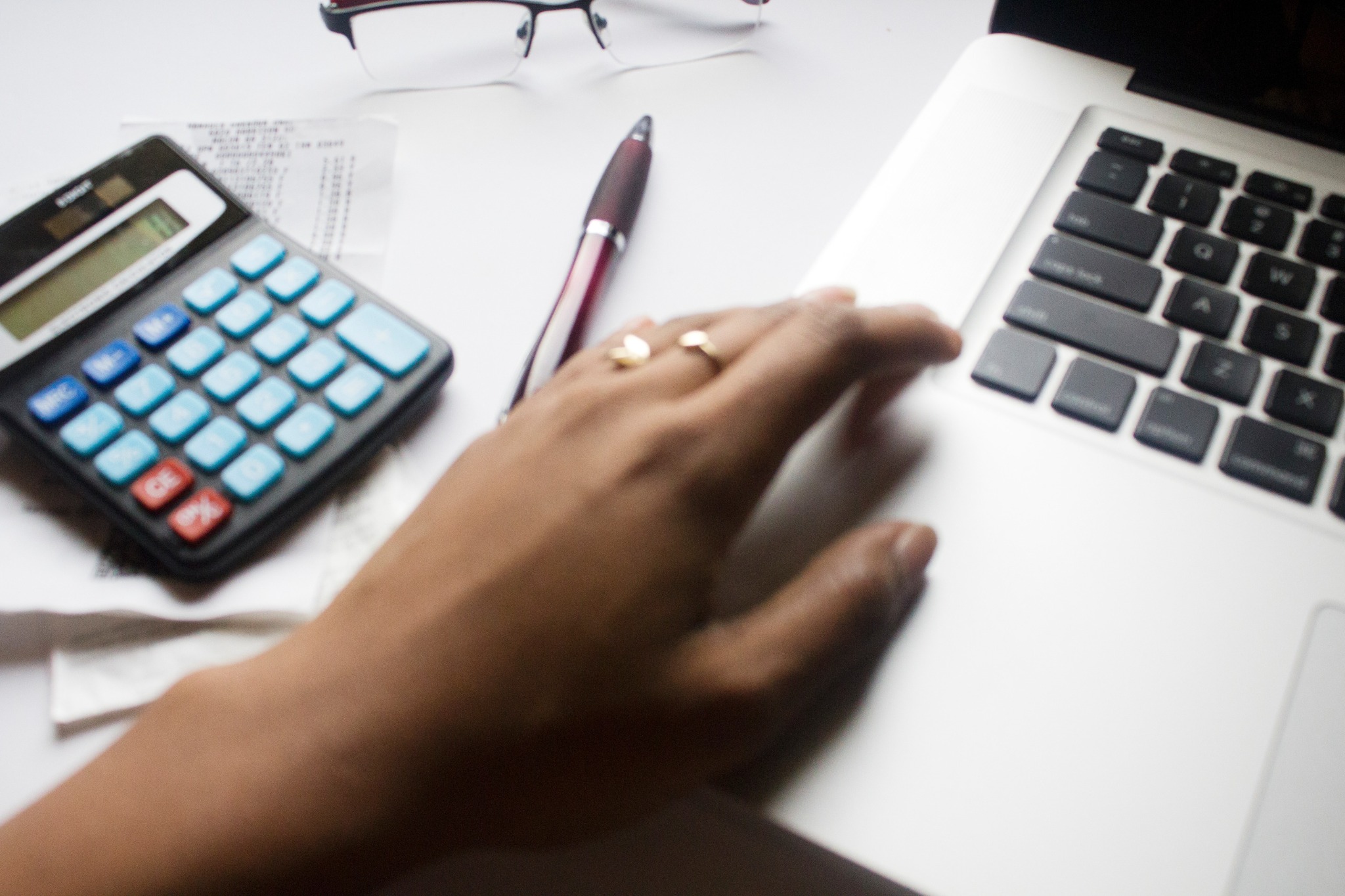 I've been a 'grand storyteller' as long as I could speak. Today, like to say, "I speak money," because of my passion for finance and my commitment to financial education in my work. My objective is to help your readers manage their money and build wealth. I also provide other content that identifies ways your readers can enjoy their wealth.

An award-winning business finance journalist and personal and business finance content writer with over 25 years of experience, I earned a bachelor's from Wellesley College in political science and economics and a master's in corporate communications from Georgetown University. I also expect to complete my Doctor of Education (EdD) degree in organizational change and leadership from the University of Southern California in December 2023.

Brand Client Experience
This is my complete personal and business finance writing portfolio for those interested in working with me to create content for their middle market or large corporate financial brand. I've written as a journalist for elite media brands including Forbes, Forbes Advisor, WomansDay.com, CountryLiving.com, TODAY.com, Yahoo, Clark.com, Medium, and Black Enterpise.

I've also provided my solutions as editorial content strategist writing for exceptional financial services industry brands including Prudential, Fifth Third Bank Wealth and Asset Management, Raymond James, Diners Club International, MetLife, New York Life, Allstate, Trusted Choice, Trulia, Homelight, and The Mortgage Reports. My work includes luxury travel and lifestyle content for CORT Furniture Rental, Hertz, Diamond Resorts, and Gayot.
Established English-speaking digital marketing firms and content marketing platforms, particularly those targeting American audiences, have benefited from my services, too.
Work With Me
I only can serve you if I understand completely what you value most in an editorial content writer or journalist. View my portfolio to see the journalism and content writing work I've done for recognized B2C and B2C financial services media and brands.
Then, contact me for more details on how I can most benefit to your remote editorial content or journalism team.

Image: Royalty-free from CreateHER Stock.

(My fees may vary for services requested. I carefully vet all requests and reserve the right to decline any offers of work without explanation.)